hEin verbrugGen - sportaCcord preSident 2004-2013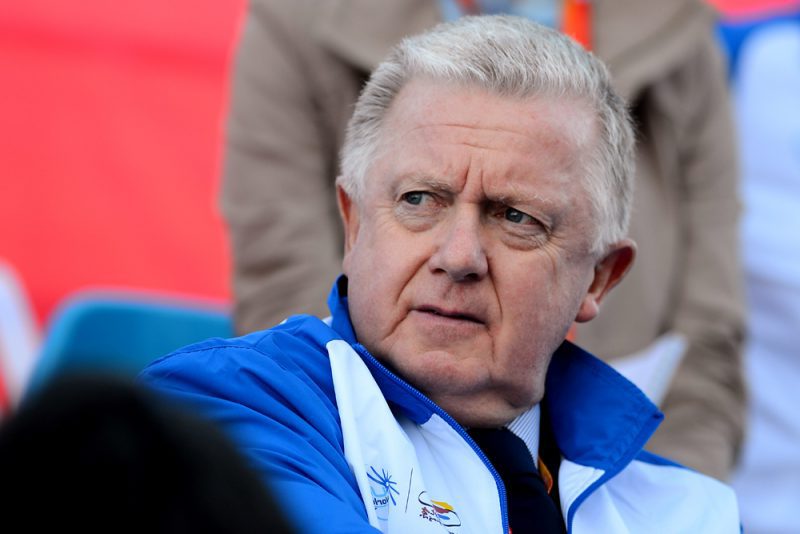 The GAISF Council, International Federations, our Members and all Associate Members were deeply saddened at the passing of Hein Verbruggen who, as SportAccord President for nine years from 2004, did so much to make this organisation what it is today.
Hein was, in many ways a visionary. He lived for sport and, through his work with SportAccord, the UCI and International Olympic Committee understood as well as anybody the complexities of sports governance in a fast-changing world.
Above all he understood that International Federations and other bodies must work together to learn, grow and evolve if they are to be effective. Through SportAccord he fashioned an organisation and framework to make that possible.
Under his Presidency SportAccord developed as an organisation capable of serving its members and equipping them for their changing roles. He created the SportAccord Convention which grew to become a landmark event on the international sports calendar while the organisation began to provide a range of essential services to its growing membership. Significantly these included creating the Doping Free Sports Unit (DFSU) which continues to assist the biggest and smallest Federations and member organisations in anti-doping compliance and promoting clean sport.
As SportAccord continues to evolve we are still following a course initially plotted by Hein Verbruggen and members of GAISF and the entire international sports family owe him a great debt of gratitude.