Events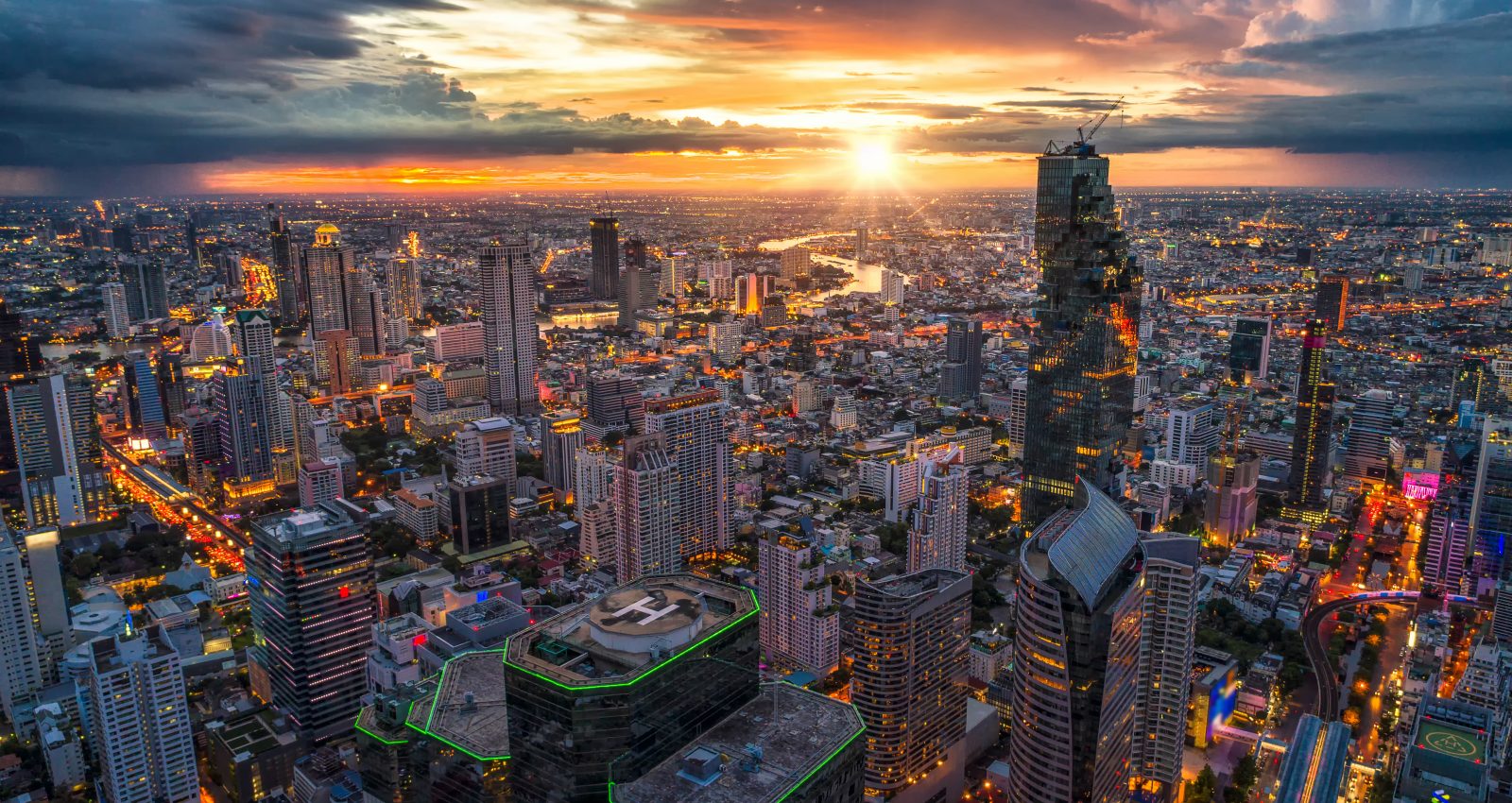 SPORTACCORD
SportAccord is the world's premier and most exclusive annual event at the service of sport.
Held in a different city each year, SportAccord takes place over six days and is focused on driving positive change internationally and dedicated to engaging and connecting; international sports federations, rights holders, organising committees, cities, press and media, and organisations involved in the business of sport.
SportAccord is a not-for-profit organisation which annually brings together representatives from more than 100 International Sports Federations affiliated with the following umbrella organisations that host their Annual General Assemblies at SportAccord.
IF FORUM
This year's IF Forum will take place on 5-7 November 2018 at the Hotel Royal Savoy here in Lausanne.
The 12th edition of the IF Forum will be a great event, offering three days of targeted thematic sessions designed to be of specific value to the International Sport Federations' in attendance.
This year's IF Forum programme is a collaboration between the International Olympic Committee, GAISF, ASOIF, AIOWF, ARISF, AIMS and Associate Members, with this year's Forum theme being International Federation Impact – Leading the way towards a Sustainable Agenda.